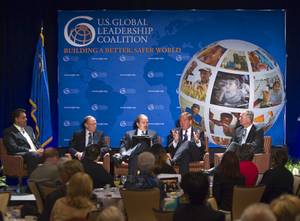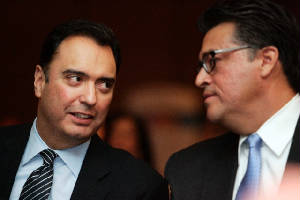 EGI Principal Ramon Torres welcomes Michael Camunez, Assitant Secretary of Commerce for Market Access and Compliance. EGI continues to support international trade by organizing the INSIGHT International Trade and Tourism Conference Presented by MGM Resorts International.
LVRJ news article.
CBS KLAS news feature.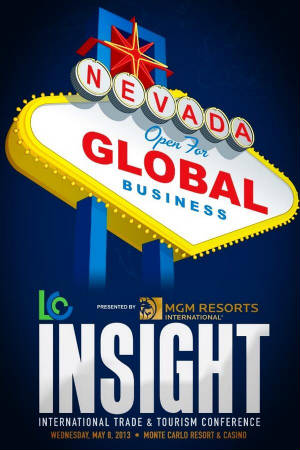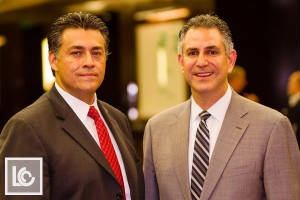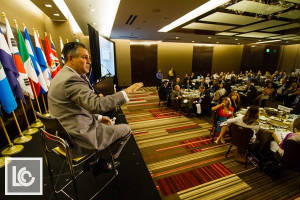 EGI Principal Ramon Torres welcomes Under Secretary of Commerce for International Trade Francisco Sanchez to keynote INSIGHT 2012 International Trade Conference.
LCC photo gallery link.